Groups + Events
Join us for your next event, party or special occasion.
RITUAL is perfect for spending time with friends, team building or a social event! If you would like to book for a small group of up to 10 people, please give us a call at 778-440-9009.
Considering something bigger and want the space all to yourselves? RITUAL is pleased to offer spa "buy outs" where it's just you and your crew in the Nordic Circuit. Corporate wellness retreats, birthday parties, bookclubs or family reunions — we make it special.
Please contact us for more information using the form below.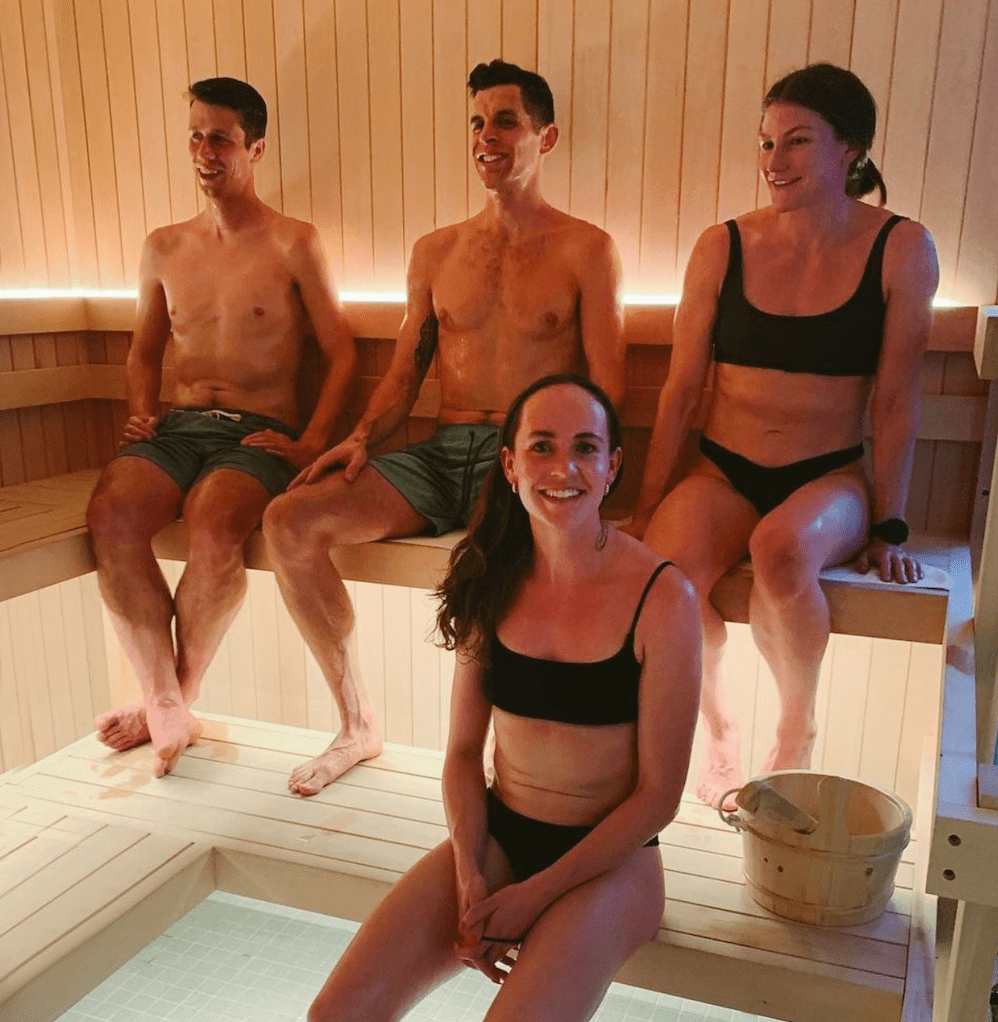 Request Info on Group Booking
Thanks! We'll be in touch!