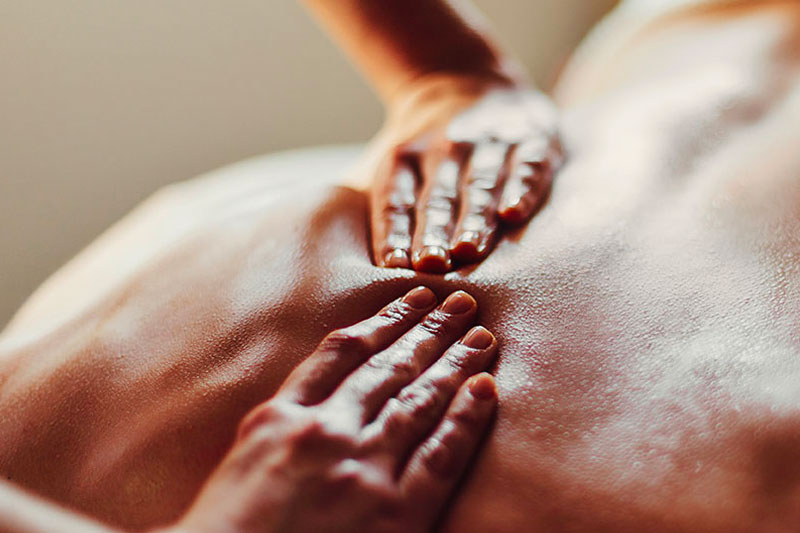 RMT Massage
60 min $150 | 90 min $190
Our Registered Massage Therapists deliver a customized session based on a consultation and your health goals. They typically combine elements of Swedish and deep tissue massage, myofascial release and trigger point techniques for a therapeutic experience.
Great for elite and everyday athletes. First time guests are encouraged to complete an introductory assessment to determine the best type of treatment plan for you. This consultation-based experience addresses areas of concern so you can be sure you're getting exactly what you need from the treatment.
Swedish Massage
60 min $129 | 90 min $159
Relaxing strokes release muscular tension, reset the nervous system and provide an energy reboot. Sink into stillness while our Spa Practitioners (not RMT) use a combination of Swedish massage techniques such as flowing strokes, deep kneading, surface friction and joint movement, to create a deeply relaxing and healing effect on the body.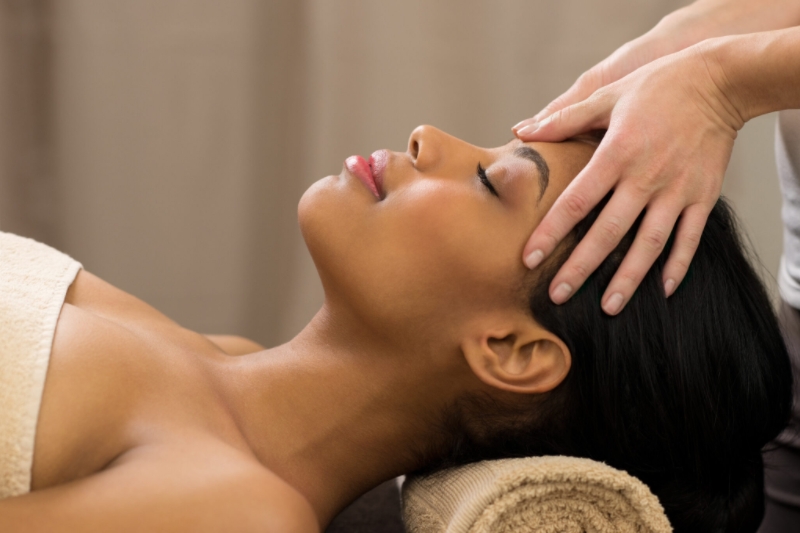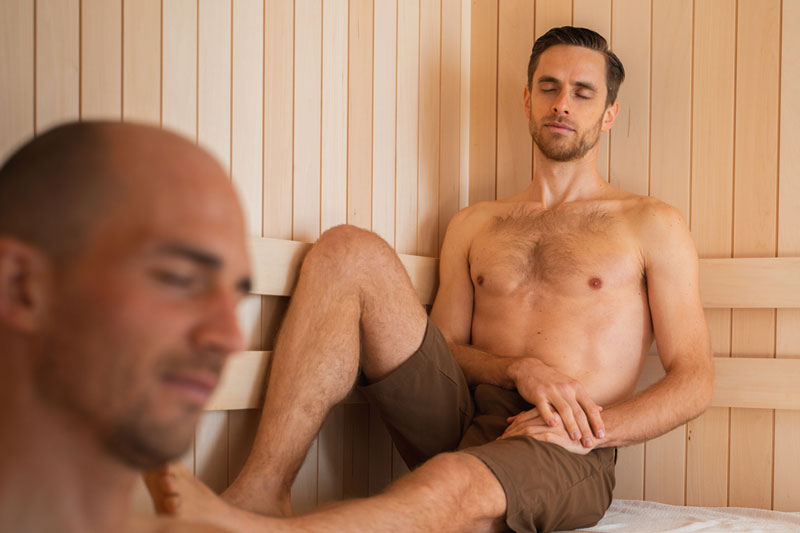 Nordic Circuit + Massage Combo
For the ultimate Ritual experience, choose a COMBO of a one hour Nordic Circuit paired with your favourite massage. Hot, cold, relax – and repeat! Our Nordic Circuit offers sauna, steam, cold plunge and salt lounge relaxation area to ensure an effective Contrast Therapy experience. Alternating with hot and cold temperatures can be amazingly beneficial for the body and mind, and is excellent preparation for the massage therapy treatment. Come visit us for some well-deserved rejuvenation. (Times noted are for selecting massage service only.)
RMT Massage + Circuit Combo
60 min $185 | 90min $225
Swedish Massage + Circuit Combo
60 min $164 | 90min $194