The Circuit
Leisurely move through our Nordic Circuit at your own pace. Try out the Finnish sauna, steam room, cold plunge pool, Nordic bucket, salt lounge, and outdoor patios. Alternate between hot and cold, then relax and repeat the circuit again.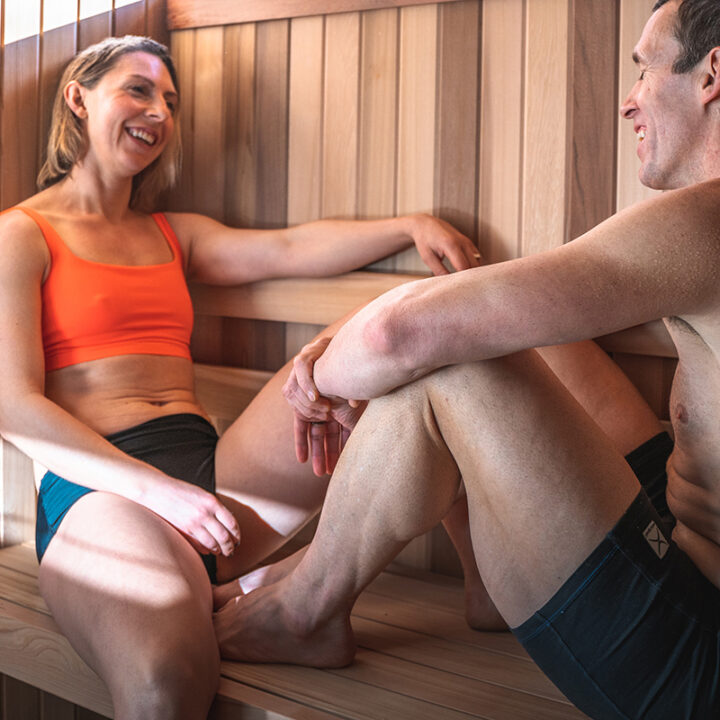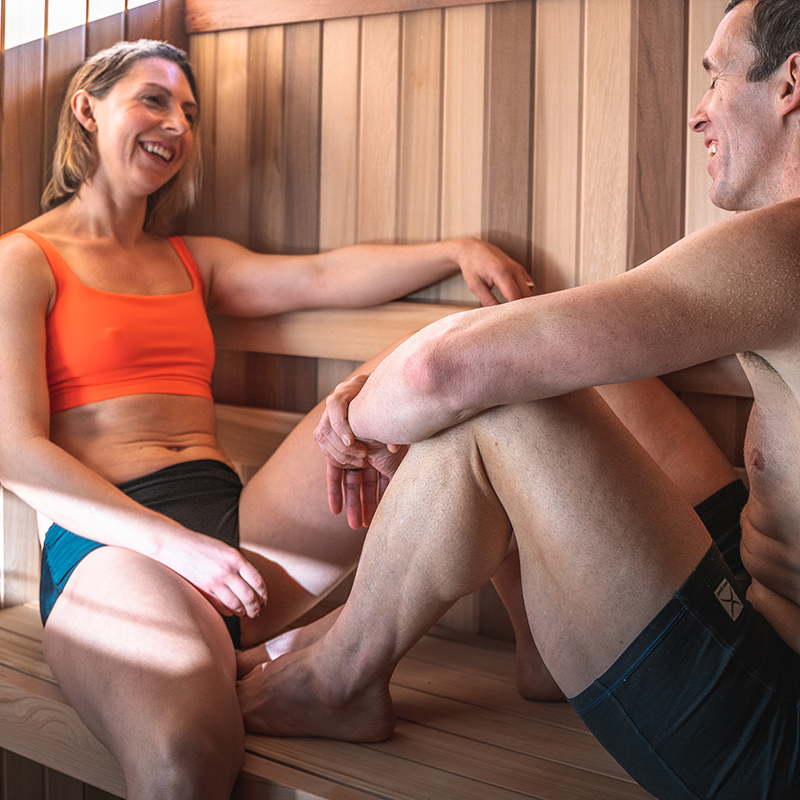 Sauna
Our Finnish-style, traditional, high-performing basswood sauna delivers dry heat up to 90°C. Ladle a splash of water on the rocks to bring up the humidity. Double stoves keep the room hot, low lights keep the mood relaxed.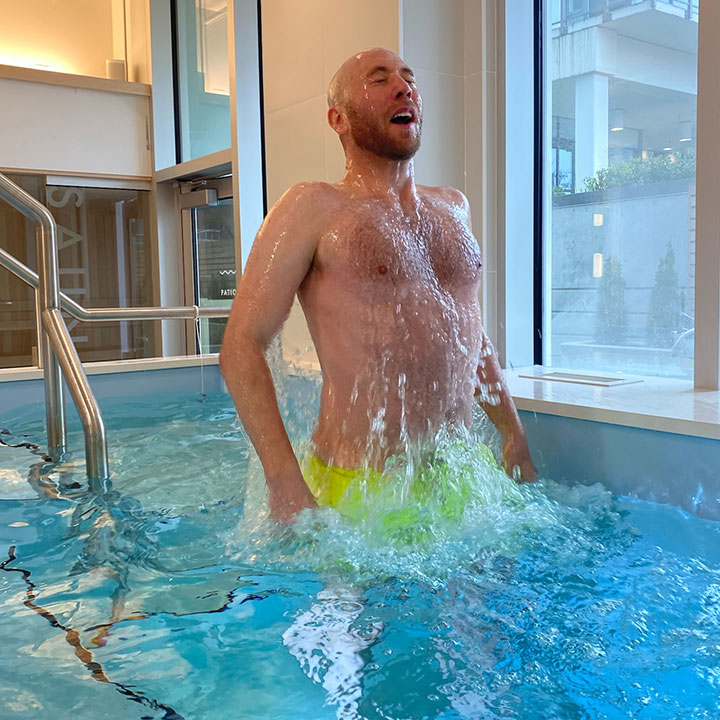 Cold Plunge
Step into our 42" deep cold pool for a full-body chillout. Try to submerge part (or all) of your body for a minute or more. Cool your core temperature, breathe through the icy amazingness and feel endorphins release for a physical reboot. We keep it ice-water chilly at 9°C.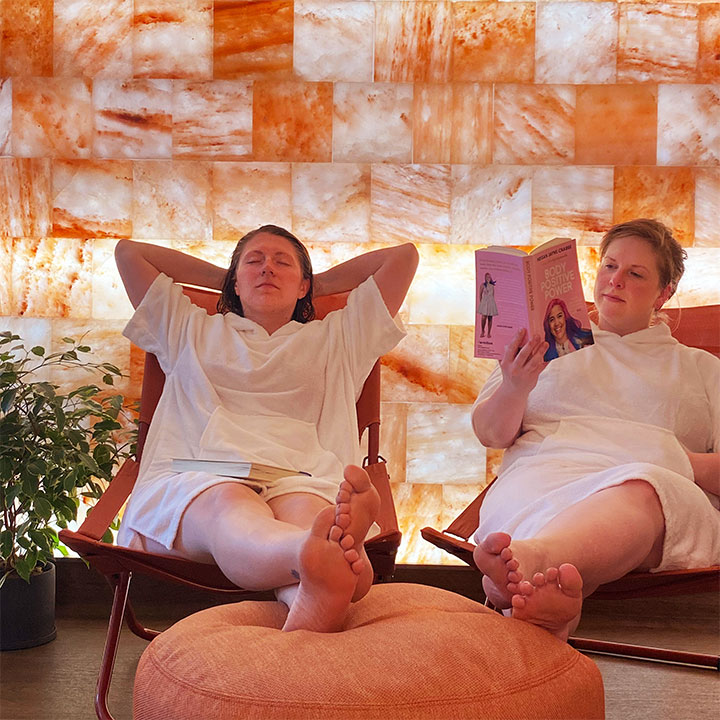 Salt Lounge
Bask in the glow of Himalayan salt blocks, known for anti-inflammatory properties and properties that help fight infection. This subtly warm room offers a peaceful recovery moment between cold and hot cycles of circuit. Put your feet up, close your eyes and breathe.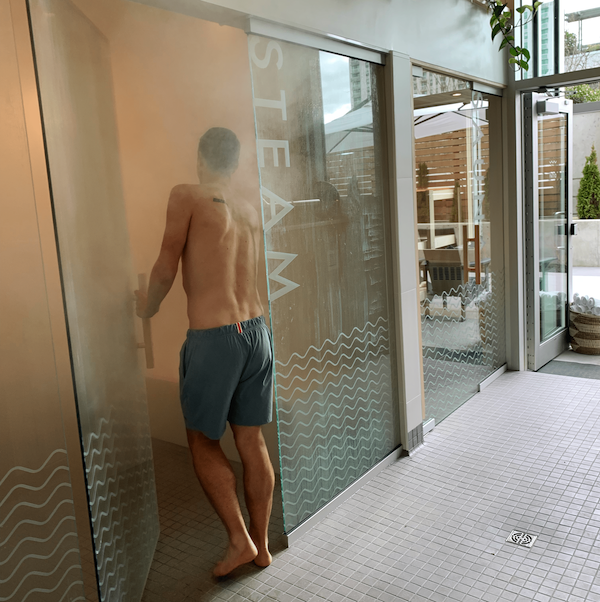 Steam
Melt away your stress and feel muscles relax in our eucalyptus-infused steam room. Beautifully hot with a soothing steam mist and a temperature of 46°C. Lighting is subdued to enhance relaxation.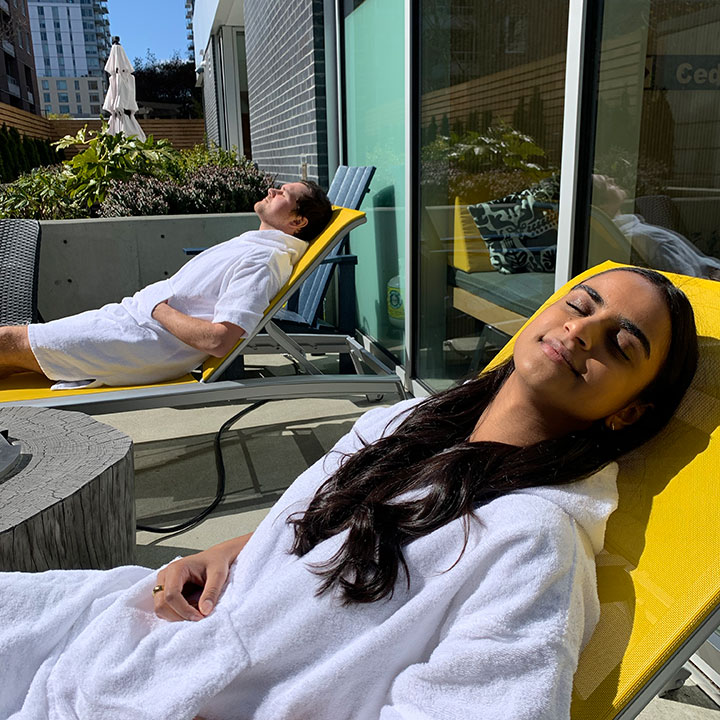 Patio
After going from hot to cold, your body deserves a little rest to stabilize your heart rate and feel the rejuvenating effects of the cold plunge. Take a few moments to warm in the sun on our patio.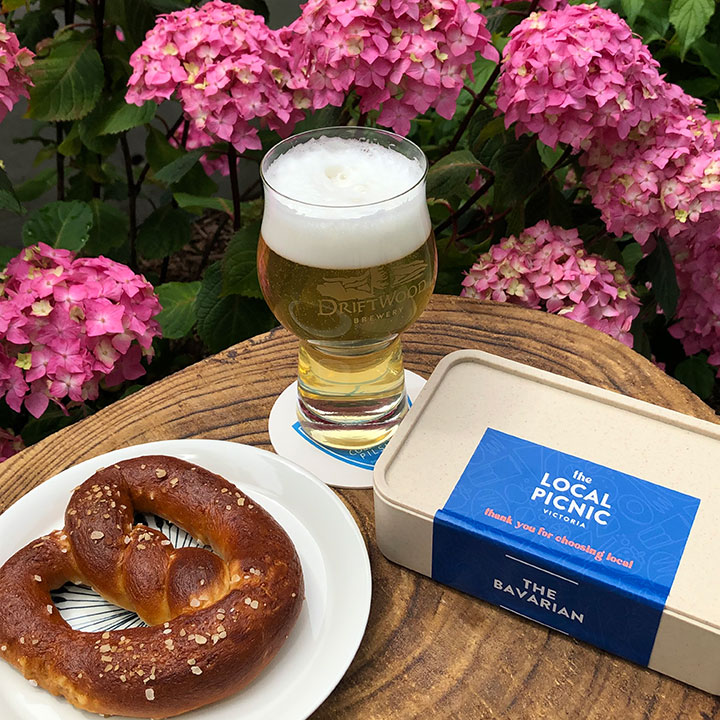 Après Café
When your circuit is complete, you may feel snack-ish. Sit and relax in our Après Café and enjoy a scandinavian snack box, paired with a tea, kombucha or a "Cold Plunge Pilsner" on tap from Driftwood Brewing.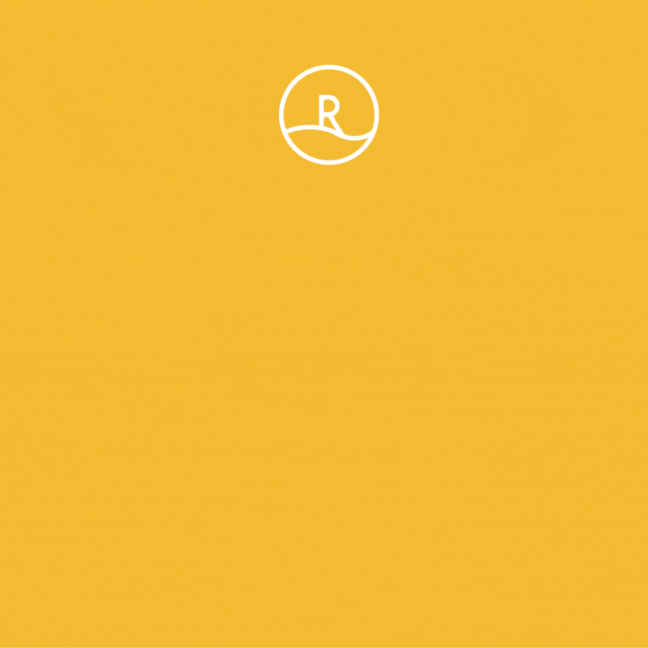 NEW! One Hour Circuits
EarlyBird + NightOwl One Hour Circuits
Join us first thing thing in the morn or for the last slot of the night for one hour. These limited slots go fast! EarlyBird catches the warm!
Our new one hour Nordic Circuits are designed for the busy lifestyle… They will fit perfectly into your day before work (giving you a nice productivity boost!) or a chance to relax in the evening and enhance your sleep. Limited availability.
ONE HOUR CIRCUITS – ONLY $38
Early Bird: check in between 7:30-9AM
Monday – Friday (closed Tuesdays)
Night Owl: check in 7:30PM, every day
What do I need to bring?
Just bring your bathing suit, water bottle, maybe a book and some good vibes. Towels are supplied. Robes and sandals available on request.
What's included?
You will receive a locker to store your belongings. Everyone will receive a full size towel in their locker, and smaller towels for sauna use are found throughout spa. Guests are encouraged to bring their own non-glass water bottles, there is a filtered water fill station in spa. The locker rooms are stocked with shampoo, conditioner and body wash.
First time? Tips for the Sauna Curious.
Want to visit more? Get a pass for 3, 5 or 10 visits.