EVERY body deserves to feel good
Ritual features traditional-style cedar and basswood saunas, infrared heat saunas, a eucalyptus-infused steam room, cold plunge pool, Nordic bucket showers, salt lounge, massage treatment options, and outdoor relaxation patios.
Designed to be enjoyed at your own pace during a two-hour Nordic sauna circuit or as a private booking in one of our private sauna suites. Come by yourself or with friends and leave feeling completely rejuvenated.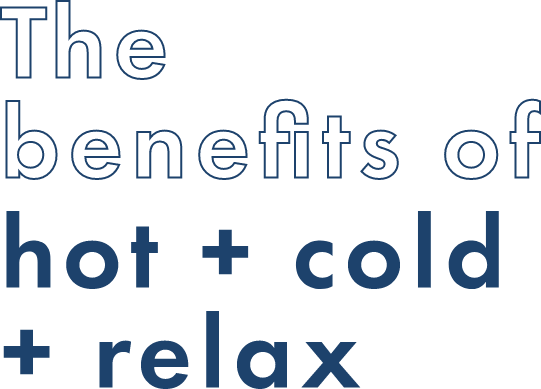 How it Works
The use of thermal therapy (healing with heat), hydrotherapy (healing through water), and contrast therapy (healing through hot and cold contrast) goes back centuries. Research today continues to prove that the long-term benefits of these therapies can be remarkable and improve wellness.
Get ready for:
~ Improved circulation and mood
~ Regulated hormone levels
~ Boosts to the immune system
~ Reduced inflammation and muscle pain
~ Deep relaxation
~ Feelings of wellness
~ Improved sleep
~ Balanced appetite
~ Eliminate toxins
~ Promotes weight loss
~ Cardiovascular improvement
~ Decreased stress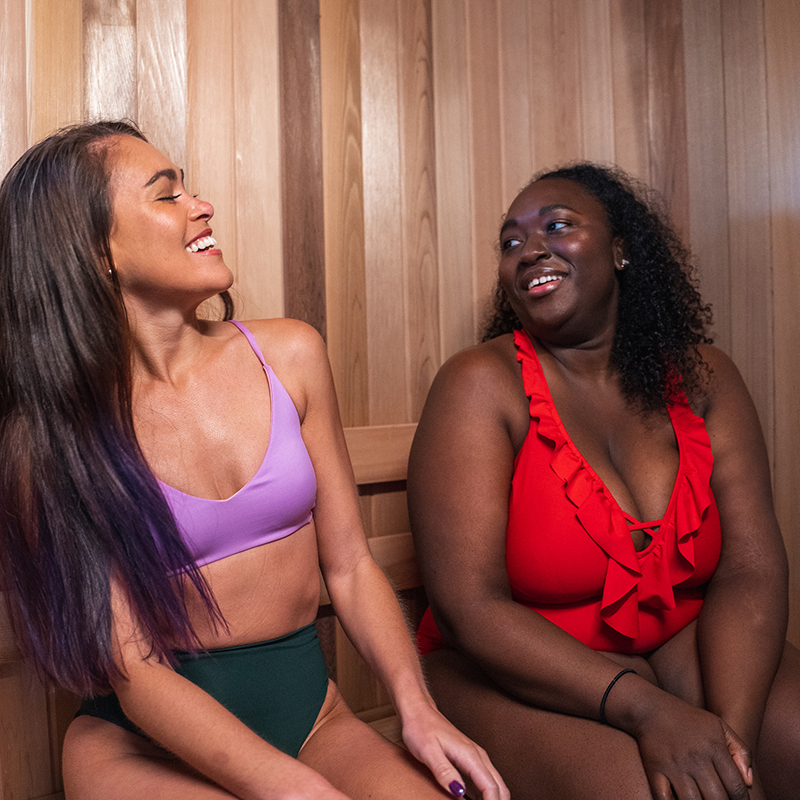 Inclusive Wellness
Wellness and self-care need not be a luxury. The deep benefits of the hot-cold-relax cycle are best experienced as an on-going wellness routine. Ritual has reimagined the spa-going experience as fun, informal, inclusive, and delightfully unpretentious. Open to ages 18+ we offer a co-ed space with certain evenings set aside for women-only bookings.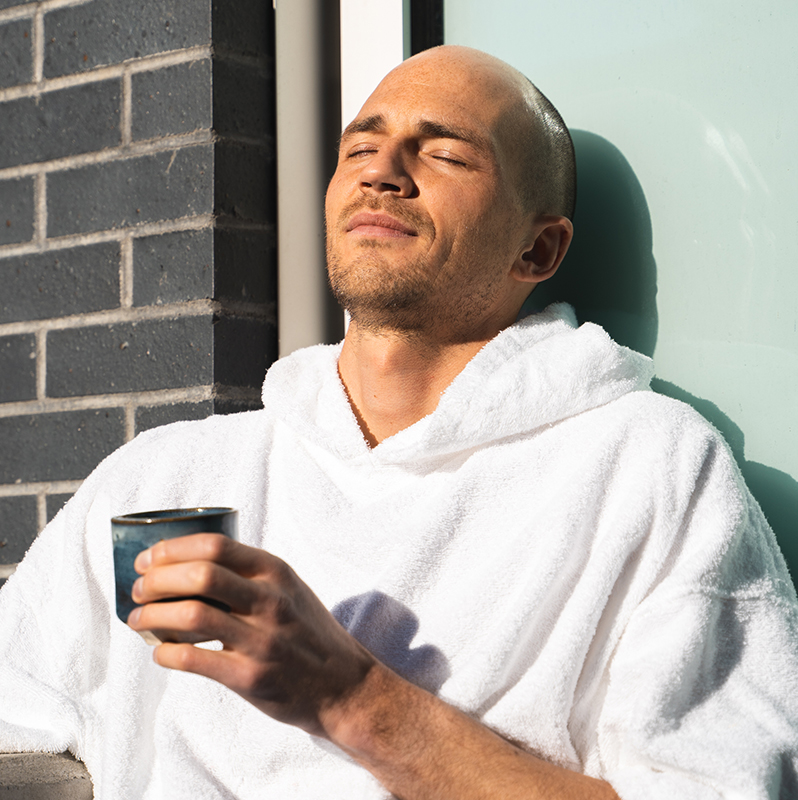 Feel Good
Life is short – feel good in the body you're in. At Ritual we believe in body neutrality, the idea that bodies have value for what they can do and their lived experience, more than what they look like. We encourage a judgement-free space, where guests can be comfortable in bathing suits, enjoying the Ritual space, living authentically and joyfully in the bodies they were gifted.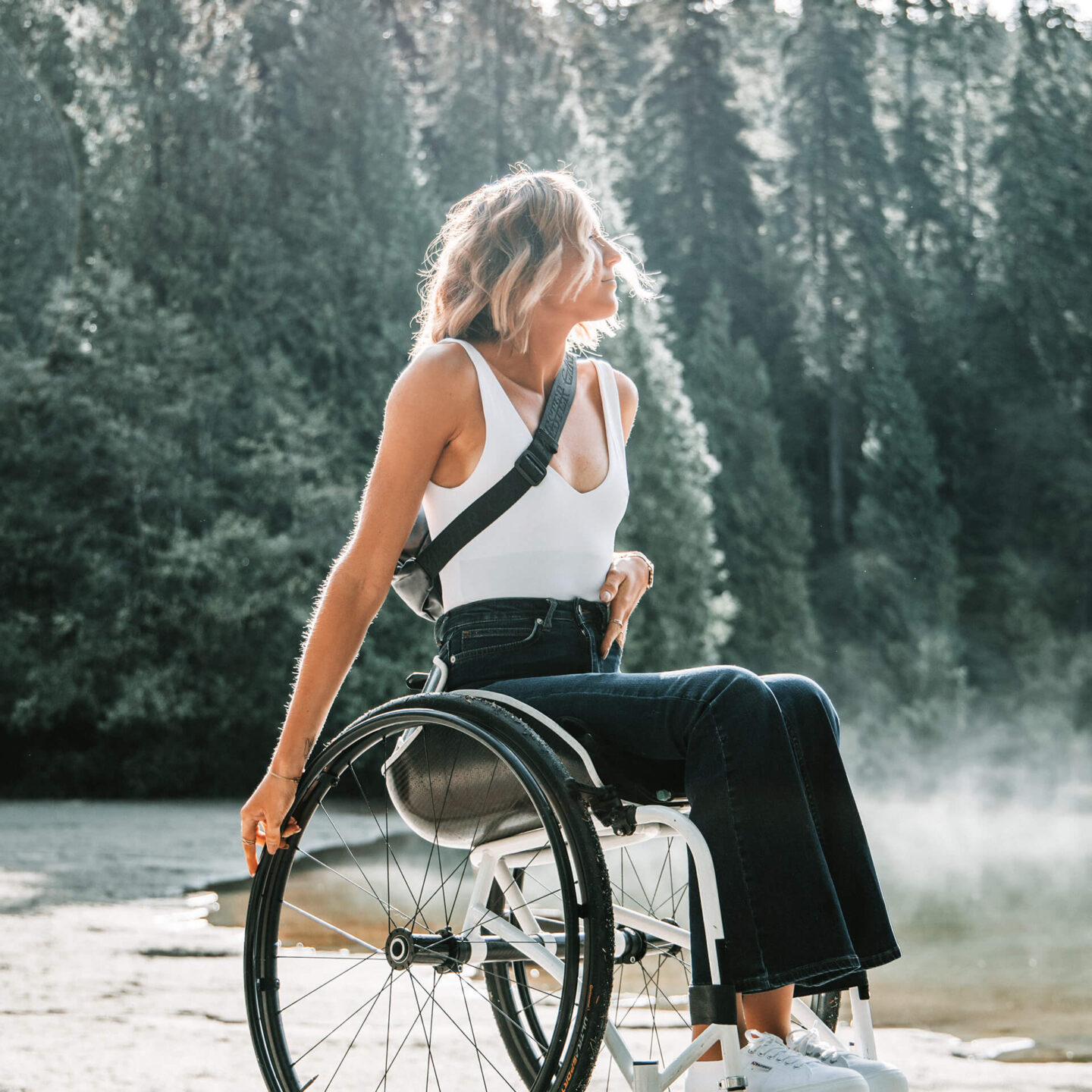 Accessible Wellness
Ritual offers a range of affordable pass options to make weekly or monthly visits a possibility. We've incorporated design elements to create an accessible spa within one level of 3,800 sq ft of space. Easy to walk to, bike to, bus to and designed to be accessible for all.