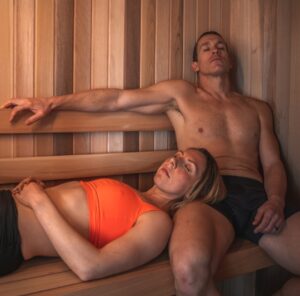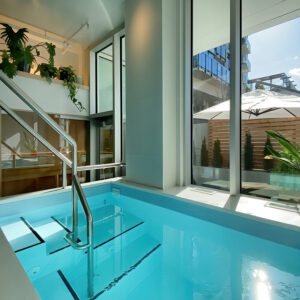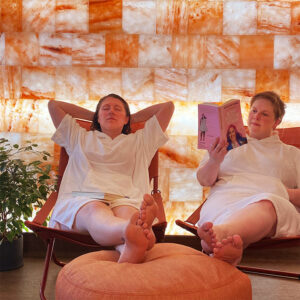 Ritual Nordic Spa Brings Finnish Spa Experience to Victoria
Victoria's first urban saunahouse
Open February 2022
Supporting the rise of sauna culture on Vancouver Island and BC
Women Only sessions on Wednesday evenings
Facility features include:
Four saunas (including traditional Finnish and infrared saunas)
Steam room
Cold plunge pool
Nordic bucket shower
Himalayan salt lounge
Outdoor patio relaxation areas
Licensed café
Retail area with care products and gifts
Supporting the rise of Sauna Culture on Vancouver Island and BC
In its annual wellness trends report for 2022, the Global Wellness Summit (GWS) predicts an urban bathhouse renaissance, featuring urban saunas, hydrothermal bathing and wellness-focused water resorts. As the first Nordic Spa on Vancouver Island in 2022, RITUAL is excited to see this trend taking shape and to welcome HAVN floating sauna to Victoria's inner harbour in summer 2023.
To request information, interviews, spa visit or images, please email us.