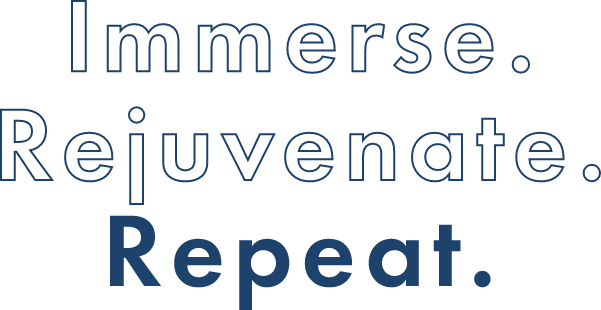 Hit pause on your busy life and relax into a new sauna experience. Enter a world of Nordic wellness. Reemerge as your best, refreshed self.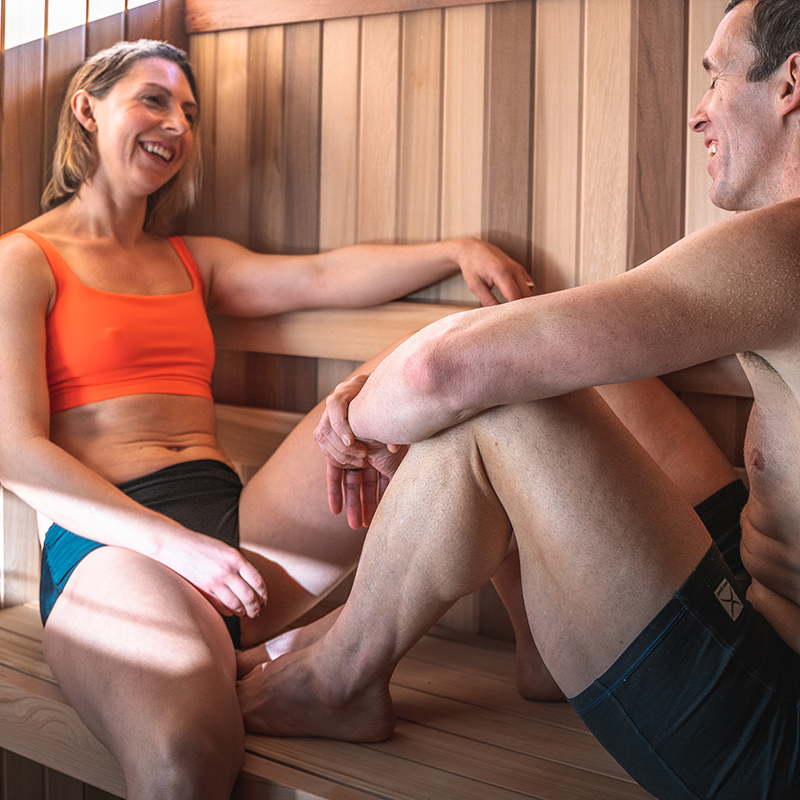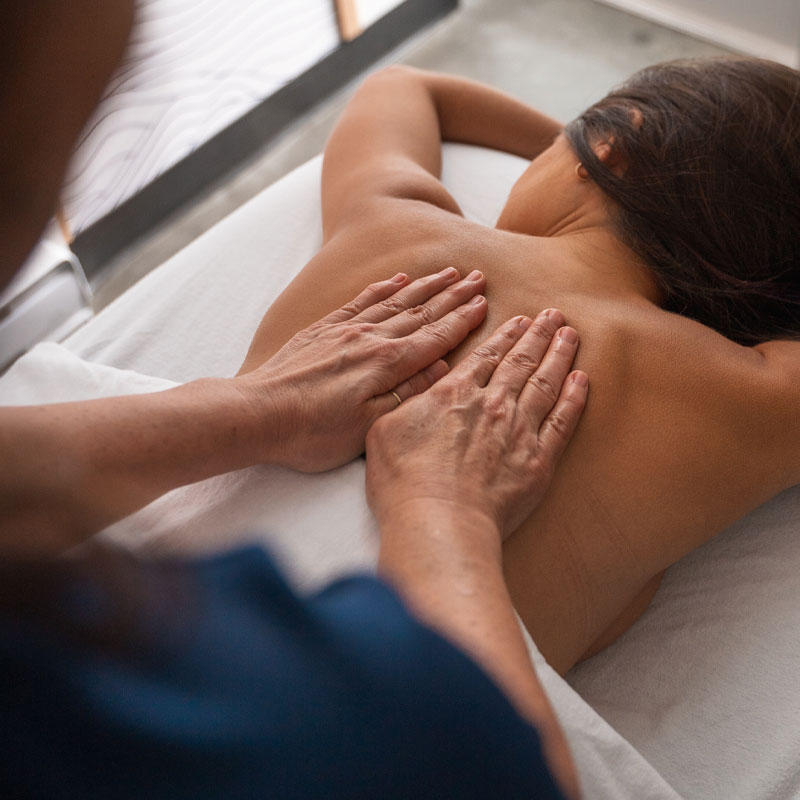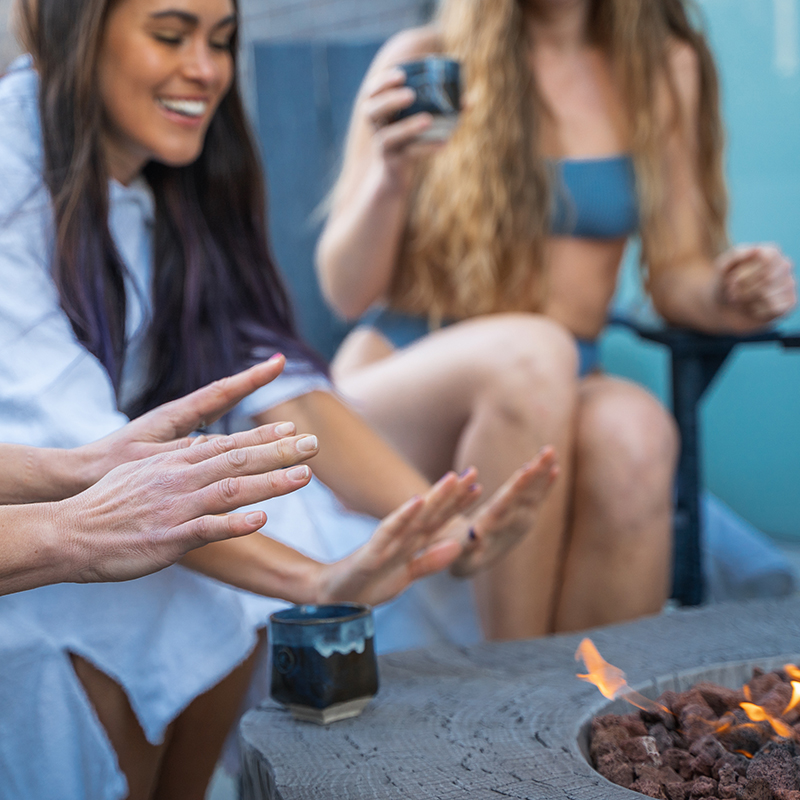 The Experience
Leisurely move through our Nordic circuit on your own time, at your own pace. Try out the Finnish sauna, steam room, cold plunge pool, salt lounge, outdoor patios, rinse station, Nordic bucket shower, and lounge. Alternate between hot and cold, then relax and repeat the circuit again.
RITUAL Nordic Spa offers Therapeutic Massage with an RMT, and Swedish Massage when you need to relieve stress. For optimum results, we recommend beginning your RITUAL experience with the hot-cold-relax Nordic Circuit to warm muscles and relax the mind, followed by the massage therapy of your choice.
Our Après-Café is a great place to gather with friends or solo for a cold beverage and snack after your Circuit. Refresh with a Scandinavian-styled snack and a cold juice, or try our own "Cold Plunge Pilsner" on tap (brewed locally by DRIFTWOOD). There is also tea and macarons, local Kombucha, and Italian prosecco on tap! Weekends are are extra special with muffins delivered fresh (by bike) from The Bikery. Kippis! (That's cheers in Finnish).
Get ready to relax. Like the best sauna houses of Finland and Scandinavia, Ritual is friendly, informal, and unpretentious. Featuring traditional-style cedar and basswood saunas, infrared heat saunas, a eucalyptus-infused steam room, cold plunge pool, Nordic bucket showers, salt lounge, massage treatment options, and outdoor relaxation patios. Modern setting makes it feel more like an athletic club than a luxury spa. And yes, feel free to chat with friends and other guests.
AS FEATURED IN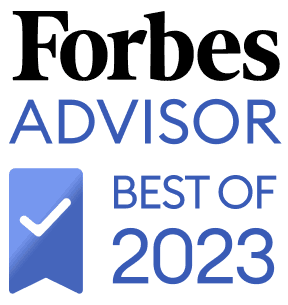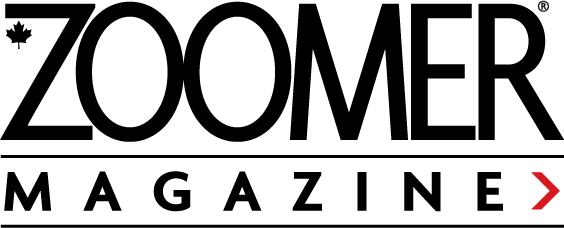 Make this holiday memorable with RITUAL Nordic Spa…
Holidays offer a perfect time to slow down. One of…
Warmer weather is approaching, and we are thinking…