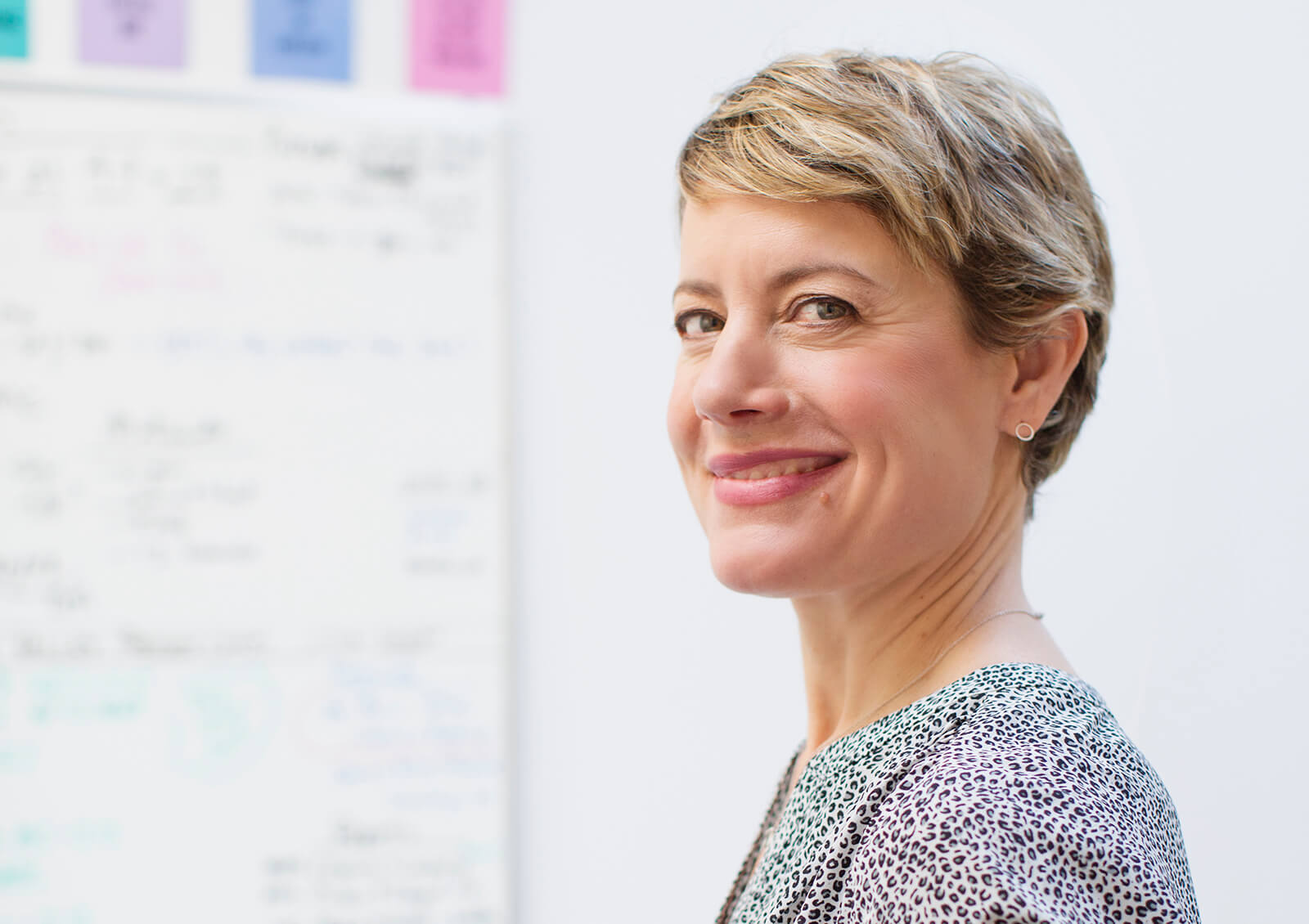 "My first sauna experience was on the shores of a cold lake in Ontario at my Grandmothers' cottage," explains Marci Hotsenpiller, founder of Ritual. "She came to Canada from Finland in the 1920s with her sister, and one of the first things they did after saving enough money was build a sauna beside a lake. The cottage was built second." That sauna is still standing (catch a glimpse of it in the Ritual Instagram under "saunas we love").
"We would fire up and stoke the sauna in the evenings as it was getting dark. After a session we'd run into the lake, then float around looking up at the stars before going back inside."
Back in the city Marci learned about Finnish culture and traditions—like how to bake Pulla bread and evoke feelings of the forest, even in the middle of a city. "I remember staying with my Grandmother in Toronto and she would heat up a cast iron pan on the stove and fry pine needles. This was in the middle of winter. I loved that tingly smell of pine, like a campfire."
But a different experience in her teens led Marci to the recovery aspect of hot and cold therapy as a way to relieve sore muscles. "I grew up in a ski racing family and in summer we would train on the glaciers in the Austrian and Swiss Alps. After the end of a hard week, the treat was to visit a local mountain spa." (These places were and still are clean, straightforward and affordable: more like a recreation centre than a fancy spa and seen as a necessary part of wellness, not a luxury. Sometimes even covered by medical benefits.) "We would do the sauna and steam room, then cold plunge, and sit outside and look at the mountains. Our muscles loved it."
Years later, living in Victoria, she yearned for a similar experience: "I ran the Victoria marathon and then drove to Willows beach and stood in the ocean, then I drove to a rec centre to have a sauna, and the next day I drove to go get a massage." Having all three things in one place became the vision for Ritual.
It took time to find the right downtown space to accommodate a cold plunge pool, but eventually Ritual found its spot. "It's our mission to connect with people who love sauna, and to introduce new people to it as well. We built Ritual as a place to do exactly that."