A Look at The Power of Ritual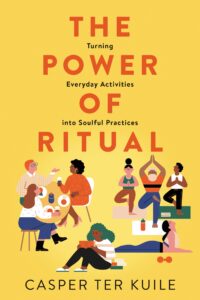 Loneliness, anxiety, lack of connection — how does the average person deal with some of the unwanted side-effects of our technology-laden society? In his book The Power of Ritual: Turning Everyday Activities into Soulful Practices (HarperOne 2020), Casper ter Kuile, author and co-host of the popular podcast Harry Potter and the Sacred Text, addresses what he believes is society's crisis of social isolation. His book illuminates how seemingly mundane activities, such as reading or eating meals with others can, with the right intention, be transformed into soul-enriching rituals.
Seemingly mundane activities can be transformed into soul-enriching rituals.
Ter Kuile uncovers research that shockingly reveals that social isolation may be worse for your health than being overweight or smoking 15 cigarettes a day. With these problems of modern society in mind, the author has discovered the many new and inventive ways that people are trying to combat loneliness and isolation.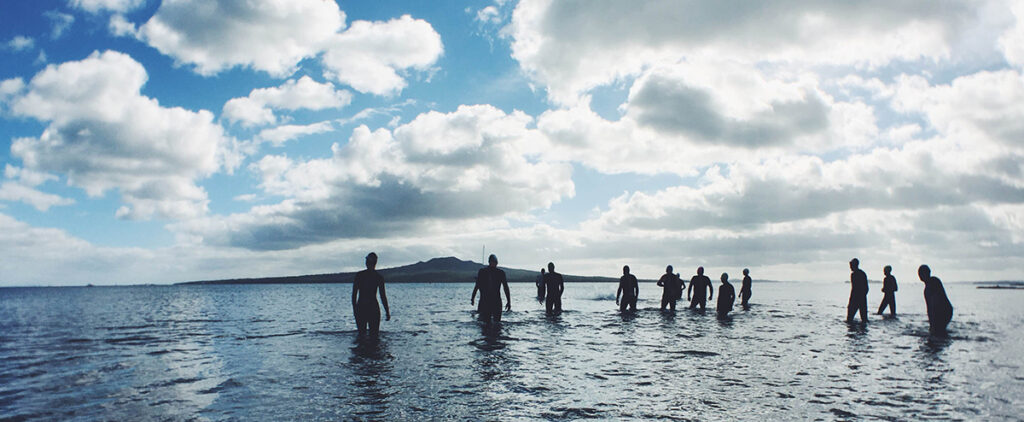 Although there is a marked decline in those who consider themselves religious in the traditional sense, people are adapting ancient practices to suit our cultural landscape of mixed beliefs. Just because we're not all flocking to traditional forms of religion, spirituality is, according to ter Kuile, still part of our lives.
Instead of meeting in churches and synagogues, people are seeking out new and surprising venues to meet like-minded souls. People want to connect with people who share similar values, whether it's a passion for cold plunge, a shared love of art, working out, a propensity for helping others, or making gourmet meals.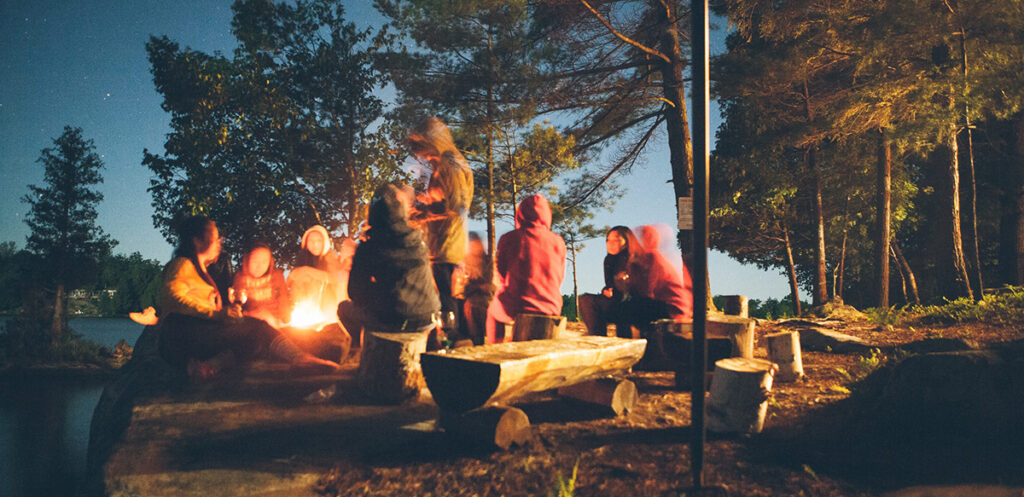 There is a growing network of get-togethers such as dinner clubs and exercise groups like CrossFit and Soulcycle that feed our innate desire to gather. And like we've seen since opening the doors at RITUAL, friends setting up a recurring monthly sauna night booking with friends. (Recently overheard, a guest leaving the Nordic Circuit: "This TOTALLY beats bookclub.")
Like a monthly bookclub. But in your bathing suit.
Ter Kuile's podcast series, Harry Potter and the Sacred Text delves into how words from this popular series are able to help uplift people, so it is no surprise that the Power of Ritual devotes a whole chapter devoted to the power of reading. "Stories can be a mirror in which we reflect on our lives," says ter Kuile. Reading can become sacred because humans are able to glean or get personal meaning from a fictional character's actions. (The author explains how the art of sacred reading doesn't need to involve the Bible or the Quran: even re-reading one sentence from a favorite text, albeit repetitively, can help soothe the soul.)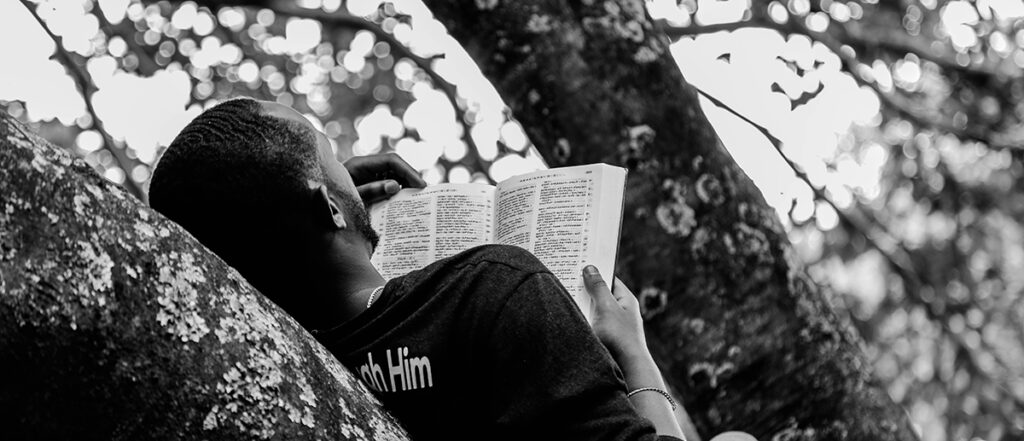 Ter Kuile expertly uses examples from his own experience. He suggests carving out tech-free days to reset and reconnect to self. The author has been practicing tech-free Fridays since 2014 and looks forward to his own personal rituals, although he stresses that "a practice isn't a practice without commitment." Working on your spiritual practice is likened to a workout rather than a day at the beach. It's important to set aside time every day for that hour of meditation or fill in the blank and don't sway from it.
The Power of Ritual touches on many ways to find connection with not only others but with ourselves, such as immersing in nature. 'When was the last time you felt deeply connected to something bigger than yourself?' the author asks us. Connecting to the transcendent can be a powerful practice. Anyone can take the time with the right intention to adapt activities into something deeper, through ritual. A morning dip in the ocean. Five minutes in the cold plunge. Even walking the dog every night and peering into the star-filled sky can become a meaningful ritual.
Amen to that.