Athletic Recovery – The How and Why
PLUS Top Spots in Victoria BC to Rejuvenate
Here on Vancouver Island we're lucky to enjoy some very temperate weather for most of the year. For athletes involved in outdoor sports, this makes Victoria a great city to live in and train in, all year round. Victoria is home to several national teams in Canada including Rugby Canada, Triathalon Canada and Rowing Canada. We've also got high level training centres like the Pacific Institute for Sport Excellence and many members of the Canadian cycling (as well as the mountain bike team) call Victoria and Vancouver Island home.
And while we haven't seen an official study, we bet you a glass of Gatorade—or perhaps Kombucha—that Victoria has the highest per capita ratio or number of carded or elite, internationally ranked athletes walking around, compared to other Canadian cities. This would be an interesting statistic to measure. (Let's hope the sport management experts at University of Victoria are reading this.)
"We bet you a glass of Gatorade—or Kombucha—that Victoria has the highest per capita ratio of carded or elite, internationally ranked athletes."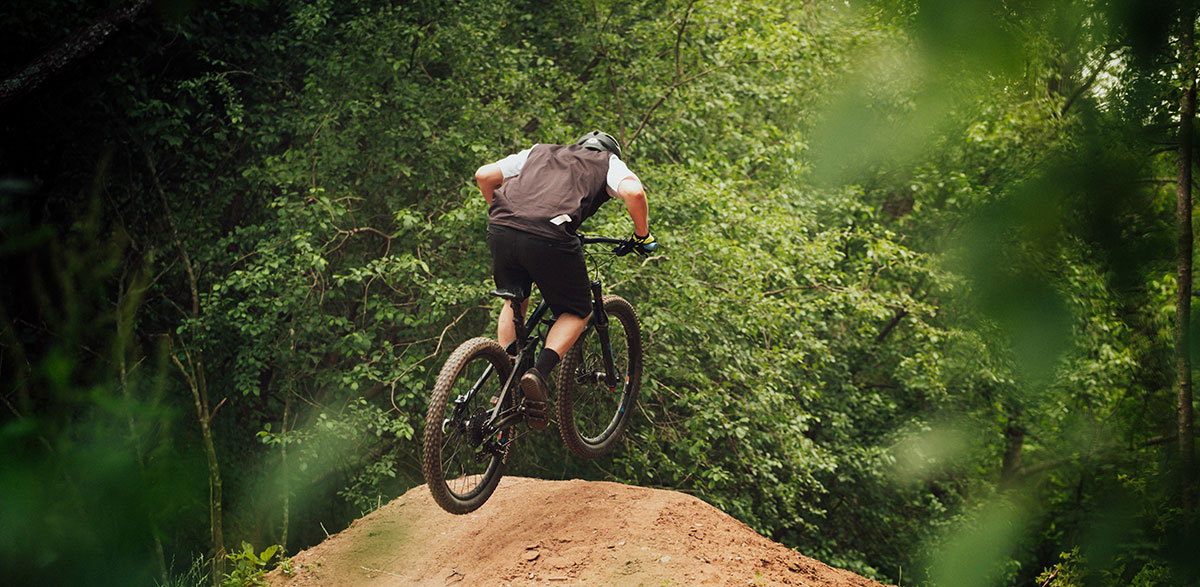 And let's not forget that in addition to those who pursue athletic excellence or sport, and who compete on an international level, Victoria is also home to a huge number of everyday athletes. These are the people who make movement a part of their daily lives.
What do we mean by "recovery"?
The act of using rest and downtime, as a strategy to repair and prepare your body to be active again is considered one of the most important elements that athletes can use to reach their optimal performance state when it's time for race day or to compete. Without spending adequate time and attention to the recovery phase after training, an athlete would burn out.
According to some in the sports medicine world, recovery is as important as training. (Johnathan Leary, DC, a doctor of chiropractic medicine who specializes in recovery, rest, and wellness, founded Remedy Place in Los Angeles, based on these principles.)
At a simple level recovery strategies can be active or passive and can include activities like rest, sleep, massage, hot + cold therapy, meditation, refuelling strategies, stretching, physio and other therapies, acupuncture and acupressure, movement work, etc. It can also be expanded to be any practice that helps to rebalance, refuel, reset and rejuvenate your mind and body.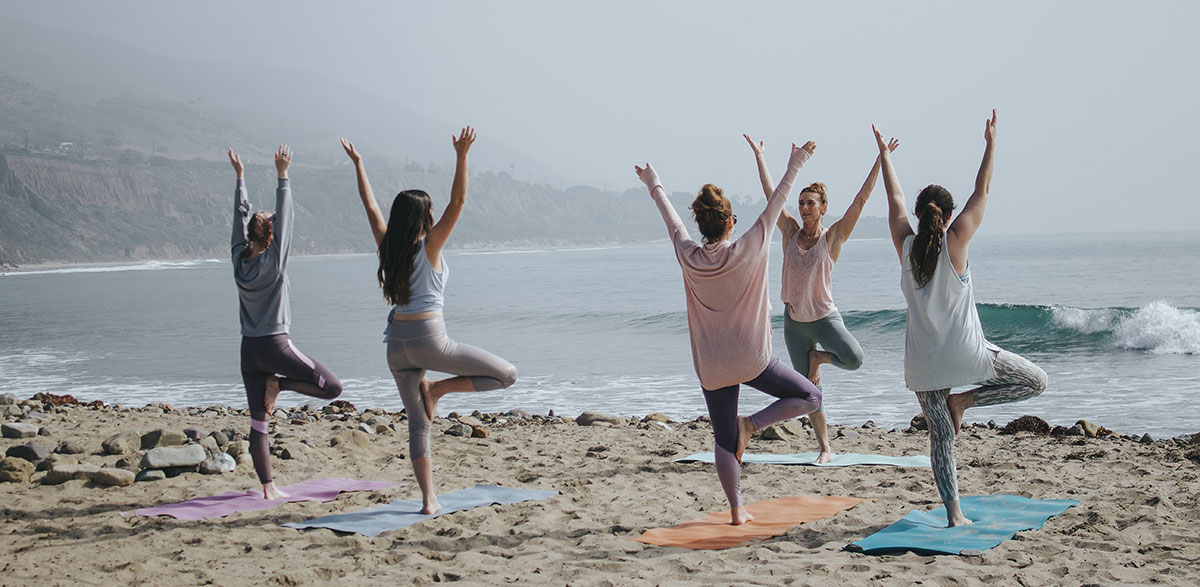 Fave Athletic Recovery Rituals in Victoria
Since opening RITUAL, one of the most rewarding things has been meeting and chatting with so many active people. We've also had a chance to welcome a wide range of athletes to RITUAL—from gold medal Olympians, World Champions and professional stars of the field, pool, track, velodrome, ski hills, rowing scull, hockey rink, rugby pitch, tennis court, and beach volleyball court.
In a city with so many athletes you won't be surprised to hear that local residents (and visiting Olympians) know a thing or two about the importance of recovery as a critical aspect for peak performance. They also know some of the best spots in town.
We recently caught up with elite athlete and Canadian Olympian Melissa Humanas-Paredes, one of the world's top beach volleyball competitors, while she was on a break at the World Championships. Melissa visits Victoria regularly and shared her "inside tips" on where and how to recover in Victoria.

"I travel the world for a living… My favorite place to come back to for a sense of calm and rejuvenation is Victoria BC." – Melissa Humana-Paredes, Canadian Olympian, Beach Volleyball
Here are some of Melissa's favourite places to rest and rejuvenate when visiting Victoria, BC:
REFUEL
~ Hot & Cold Cafe yellow curry for a warm hug and anti-inflammatory benefits
~ Crispy Chicken Burrito from Tacofino for a tasty protein crunch
~ A flavourful mixture from the Green Cuisine salad bar & smoothie
~ Any pizza from Agrius for great quality and unique ingredients
~ The ultimate carb replenish at Il Terrazo starting with the olive tapenade & focaccia
~ Cold Comfort ice cream sandwich in Fernwood for the soul
REST
A dip at Gonzalez Beach & sharing a DIY charcuterie platter on the beach with CJ
REBALANCE
"Being outdoors or in nature is the best way for me to come back to balance and myself. A hike to Mt. Fin or a walk along Dallas Road with a turmeric latte from Disco and a blueberry scone from Union or an Apple fritter from Yonni's is my go-to…"
REPAIR
~ A facial at Studio Rococo
~ A visit to Lagree for a low impact full body workout
~ and of course a Nordic Spa at RITUAL for the ultimate rejuvenation!

FOLLOW @RitualNordicSpa for more MY RITUAL series where we feature people in our community.